Administrator
Staff member
ProGaming Owner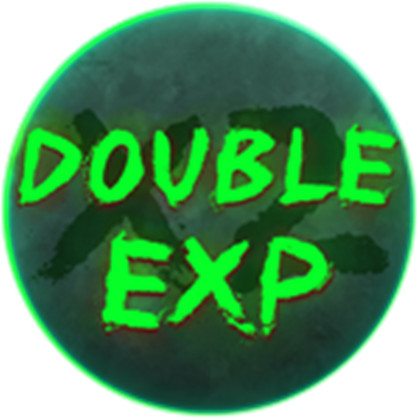 ​
New account updrage duration added, players who want to reduce time to reach the max level can purchase this account upgrade trough forum.
EVERY ESCAPE WILL COUNT DOUBLE!
Account upgrades you can find here:
Money from every purchase goes to our account to pay hosting and boosting services.
NOTE: For this to work you must have accounts linked, to se how to link your account go here: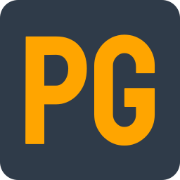 To sync your account do folowing: Go to server open your console and type account or in chat /account ] account [Account] Your account id is STEAM_0:1:23456789-test Copy (ctrl+c) your account id, in this case its: STEAM_0:1:23456789-test !!!!!!! IMPORTANT !!!!!!! IF YOUR NAME CONTAINS...

www.progaming.ba